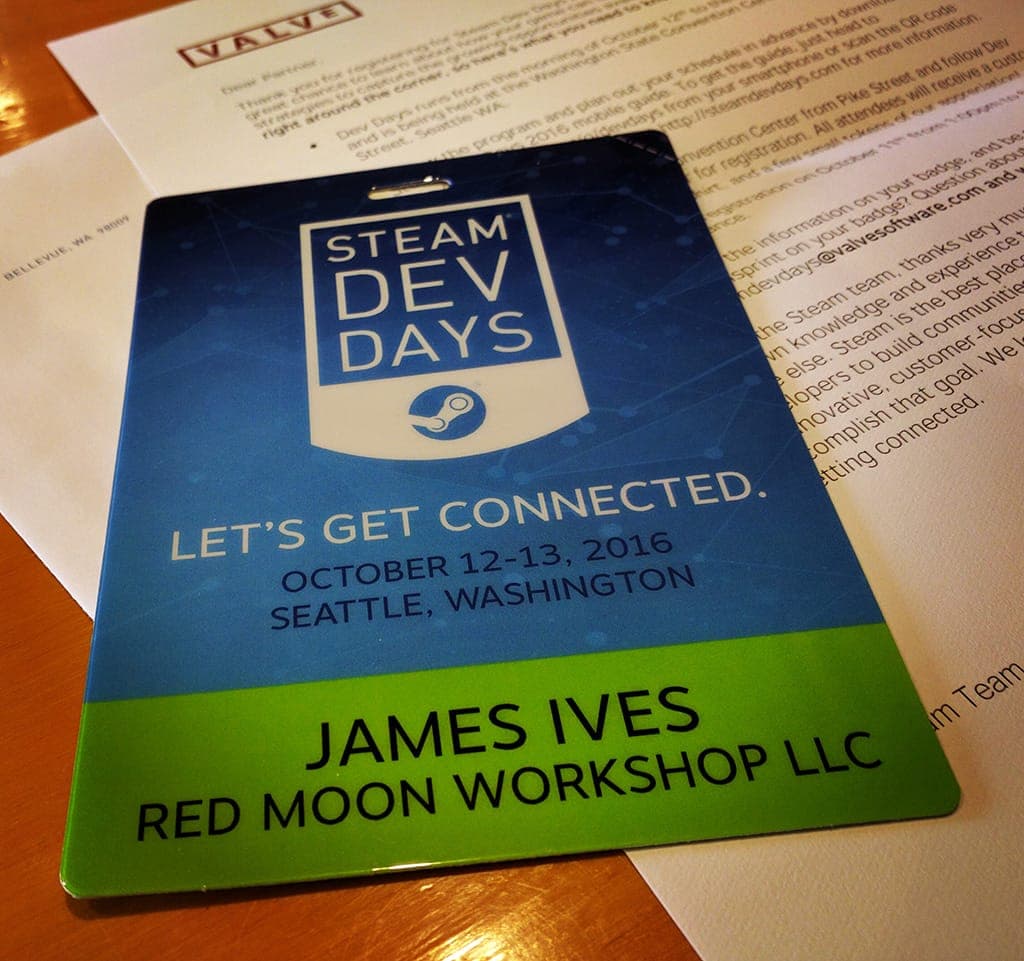 Steam Dev Days 2016
Published

6 years ago
2 min read
- views
James Ives
On October 12th to the 13th I attended Steam Dev Days, an event hosted by Valve Software in Seattle, Washington. I was representing Red Moon Workshop, an indie game studio whom I've been helping lately with their web content, and with the creation of their first game title, Shot One.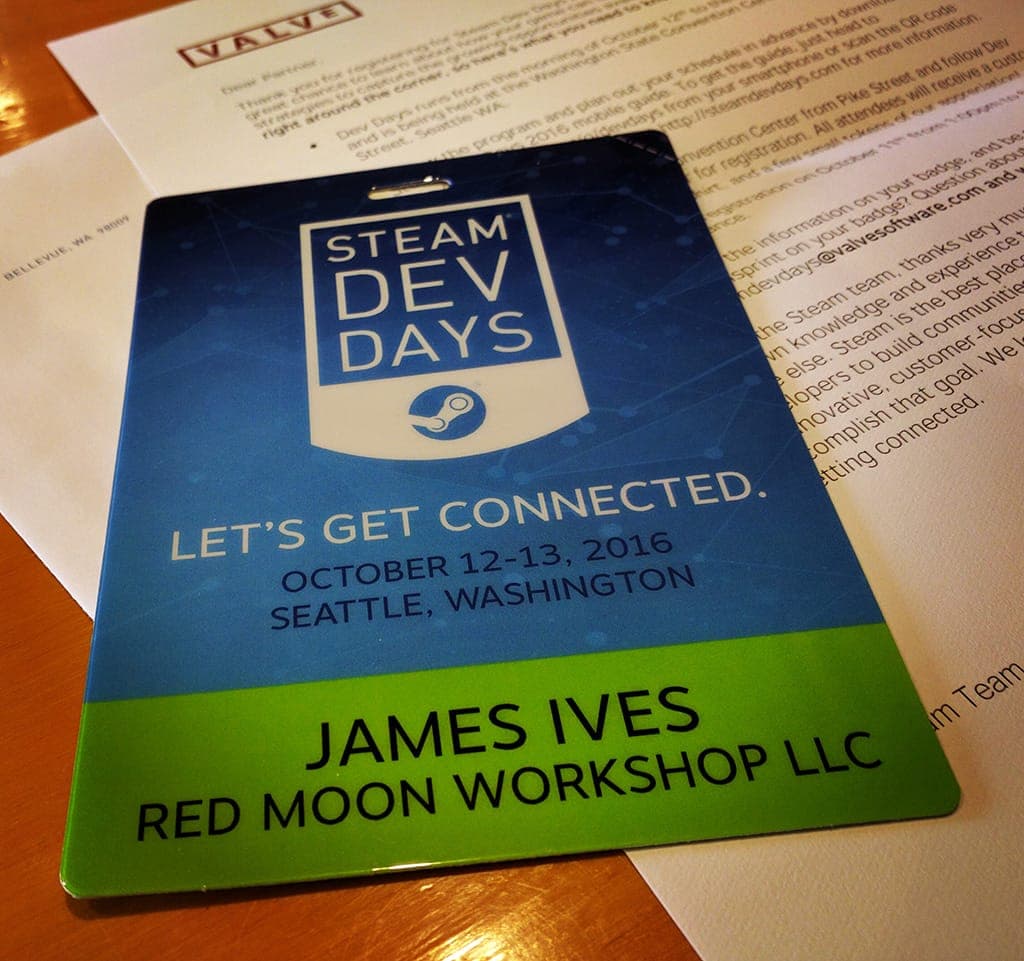 Steam Dev Days is primarily a game developer conference, so I had a bit of an outsiders perspective. However seeing as code is code I was able to get by and learn a lot about the products and platforms I use on a regular basis.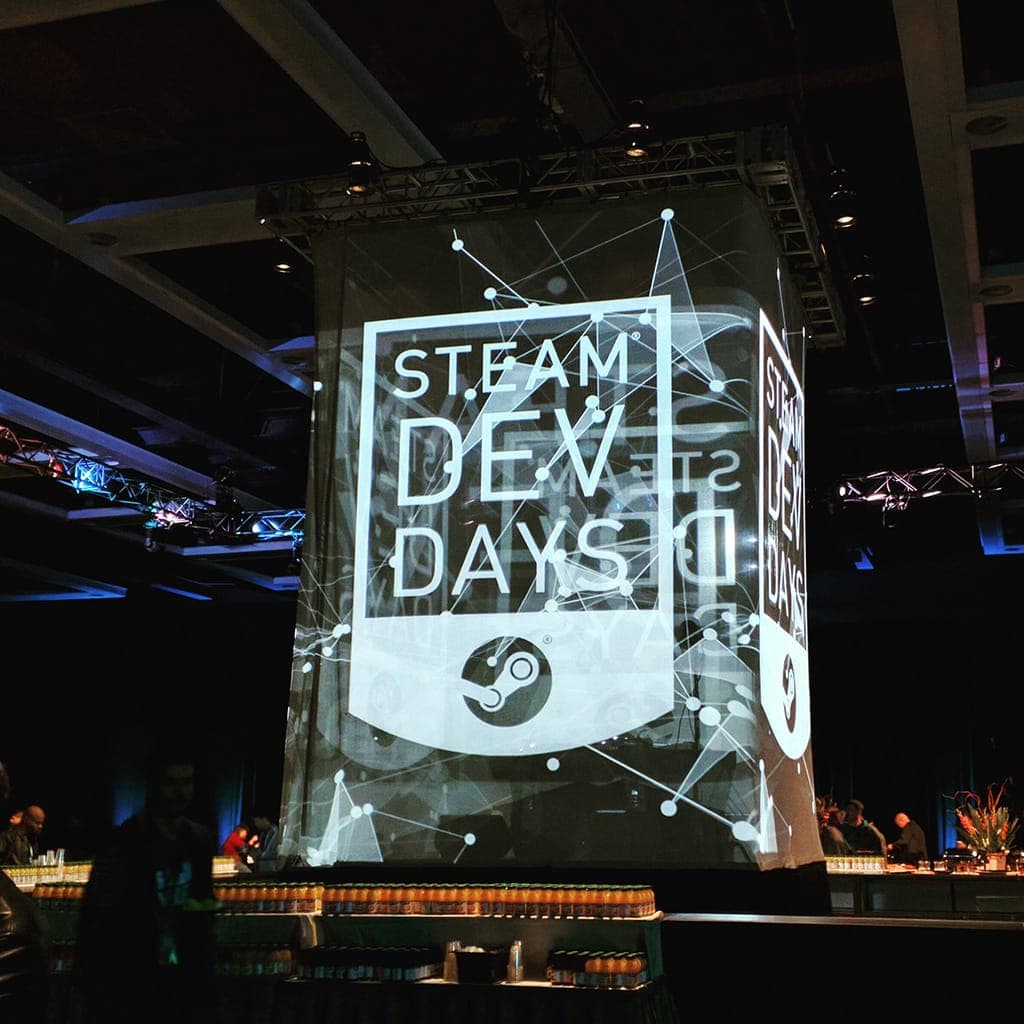 Virtual Reality was the talk of the town at Steam Dev Days, and it's no surprise as Valve launched their flagship VR unit this year, the HTC Vive. Even Chrome supports early Virtual Reality content now which could be fun to experiment with.
Valve were also showcasing their new prototype HTC Vive controller at the event too.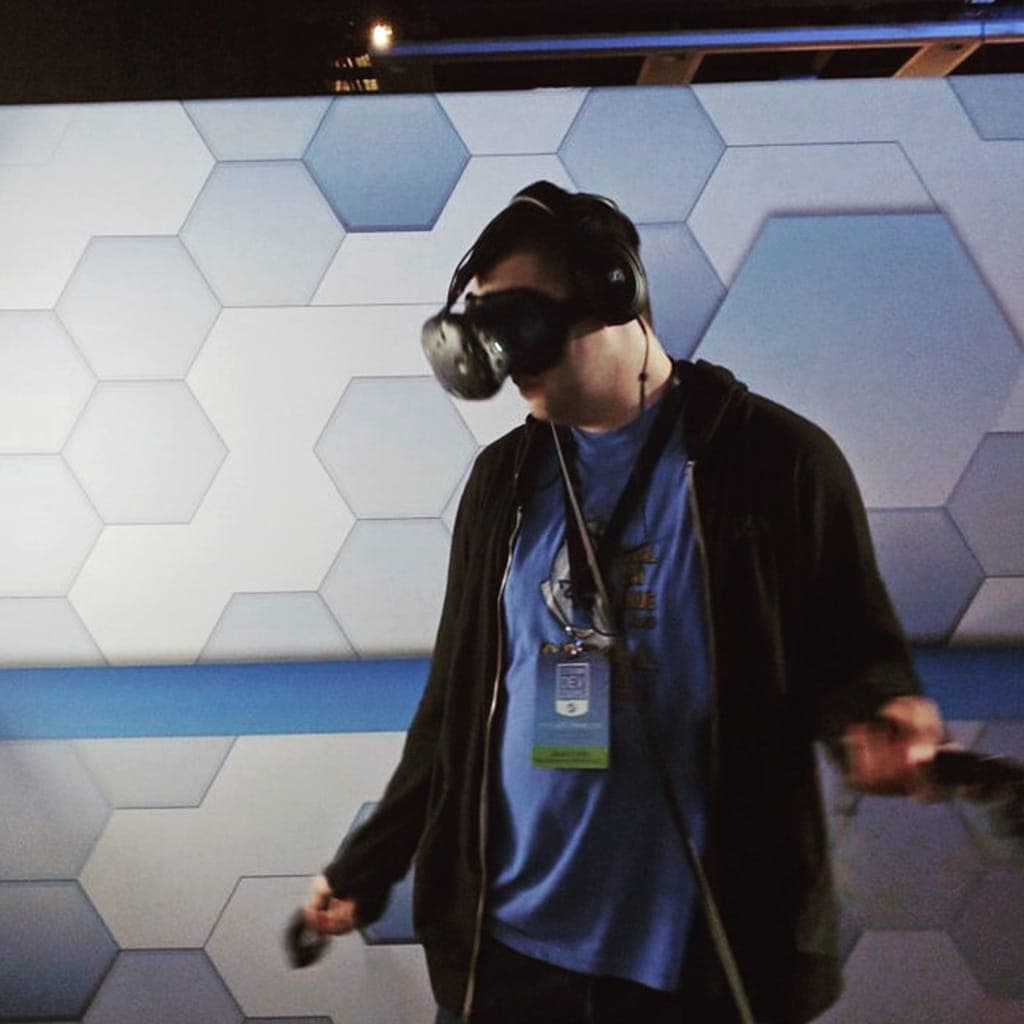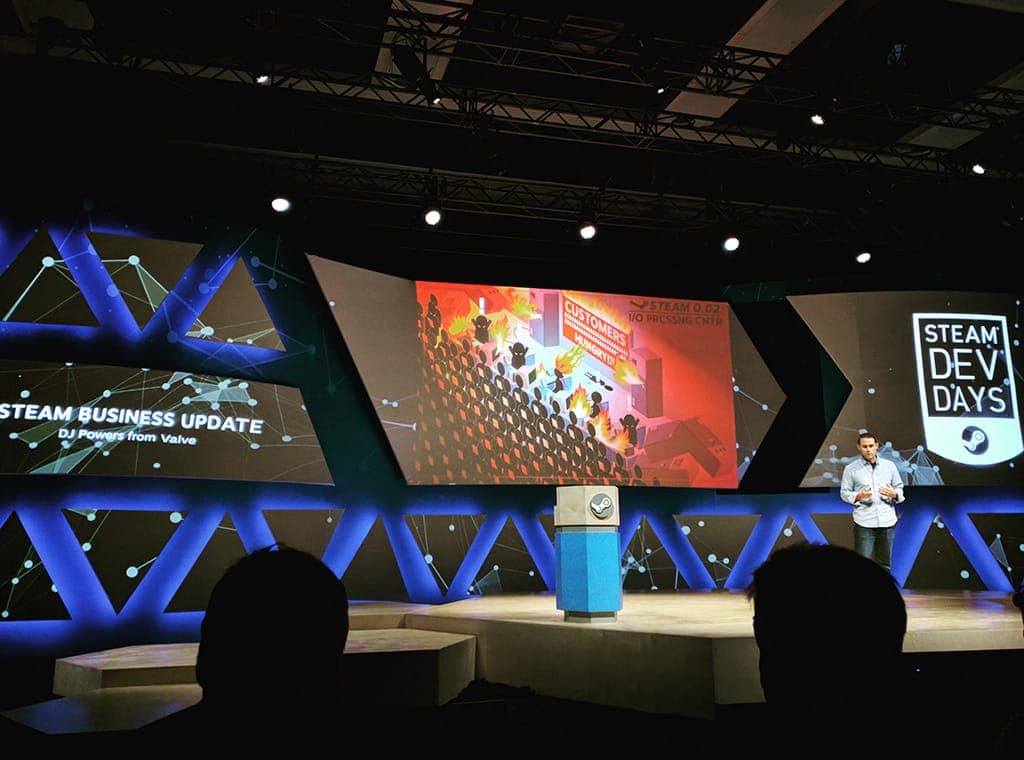 I was a beta tester for Steam Controller back in 2013 and had an early prototype unit. It was fascinating seeing how far along the units and their API's have come.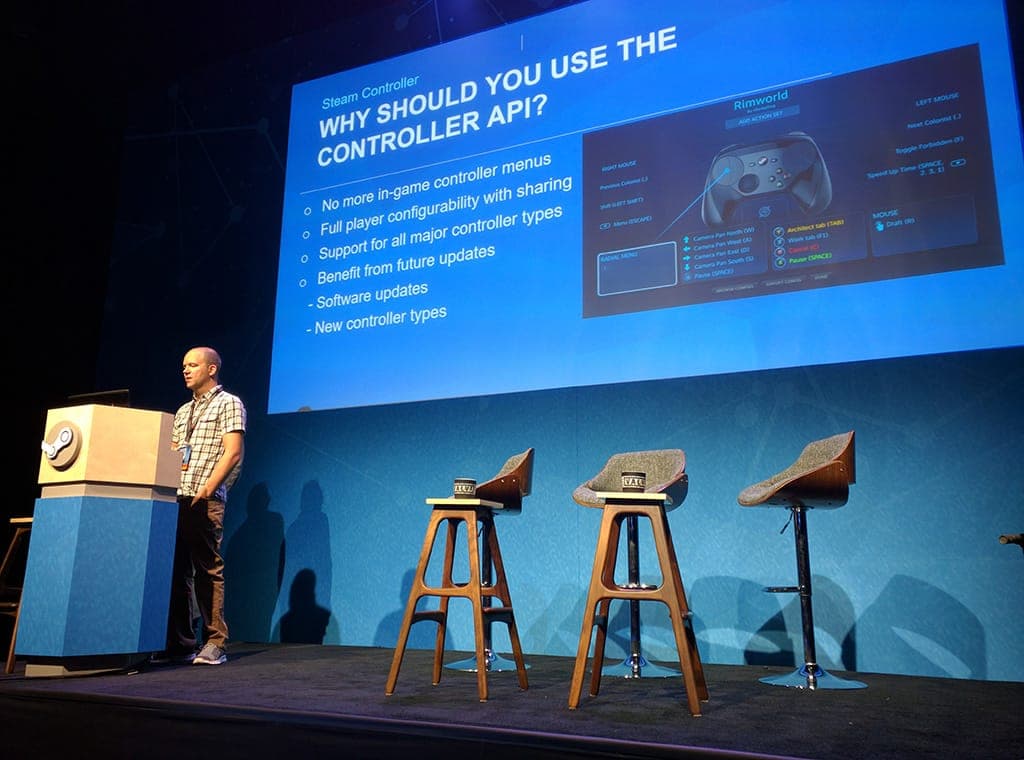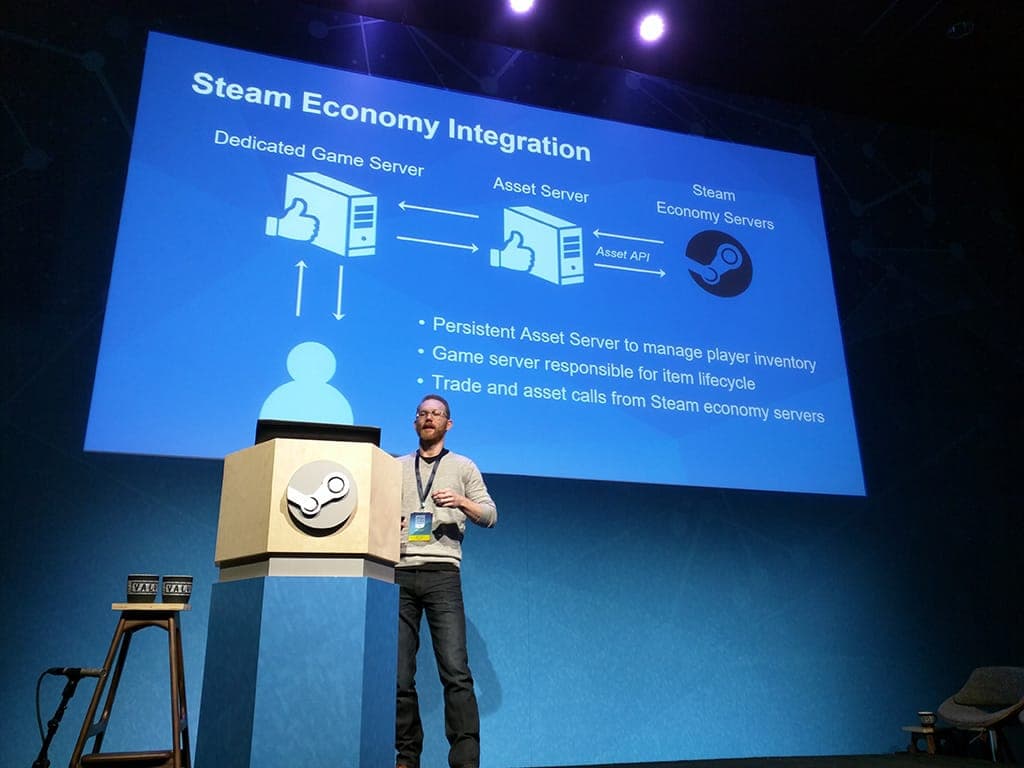 The goodie bags were incredibly generous and included up-to-date Steam Hardware among other things.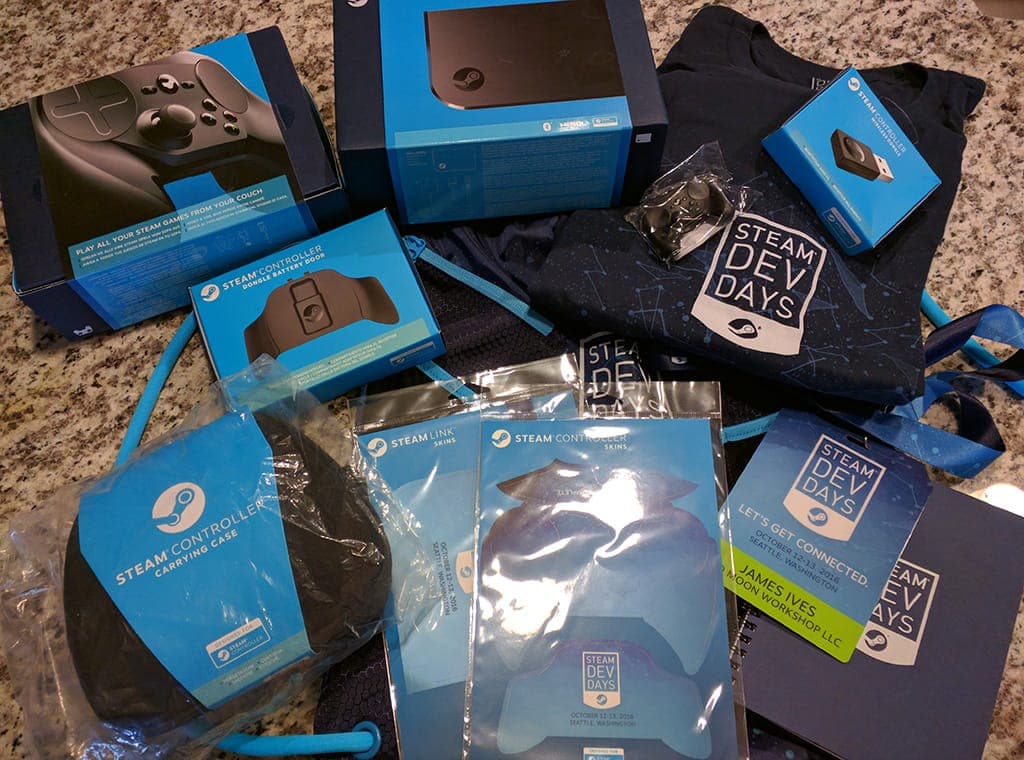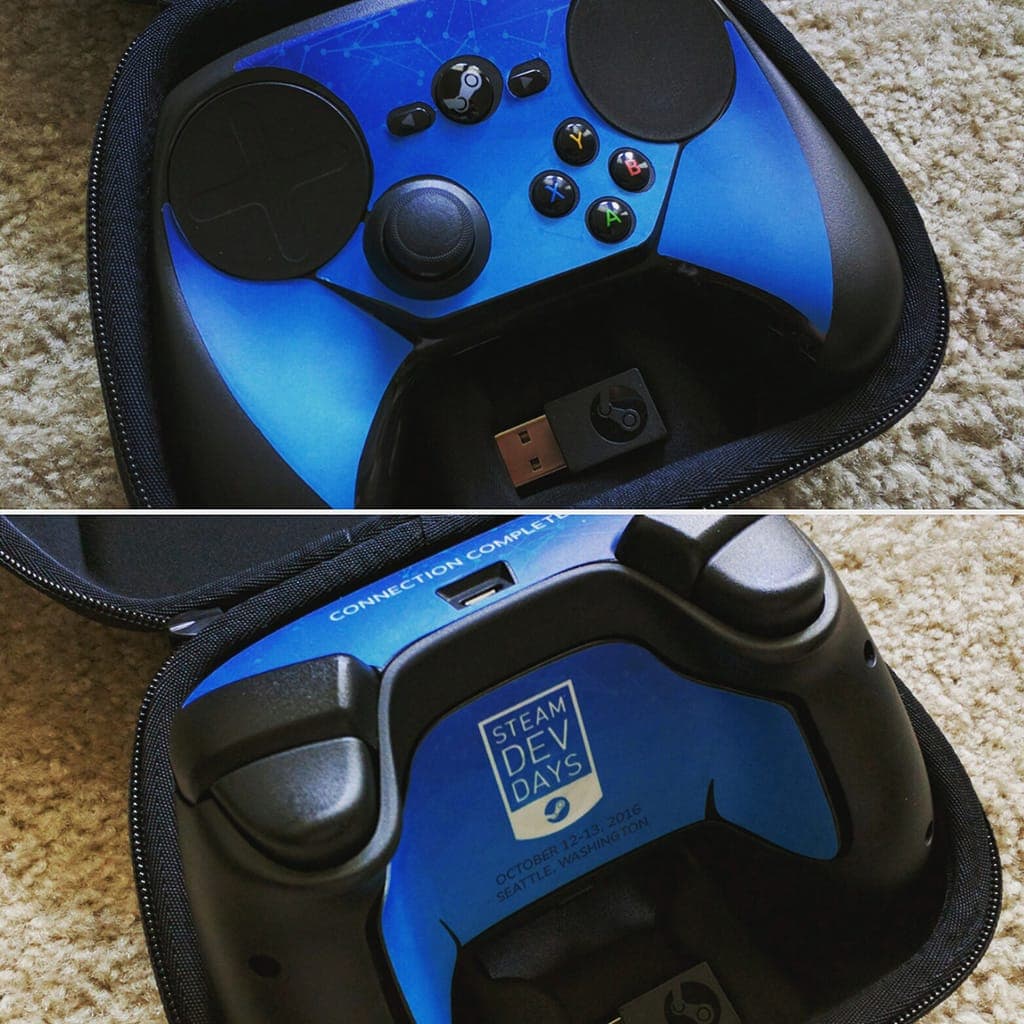 I even found time to get beer with some friends during the trip, of course.