Visit to Valve Software
I was invited to Valve for an office tour and to playtest an upcoming update for Team Fortress 2.
Published 11 years ago
2 min read
Overview
I had the opportunity to visit Valve Software in Bellevue, Washington, the other day for an office tour, followed by a playtest of an upcoming update for Team Fortress 2. There's not a whole lot of substance to this post, but I wanted to share some of the photos I took while I was there. I cannot share everything, so most of these photos are from the lobby.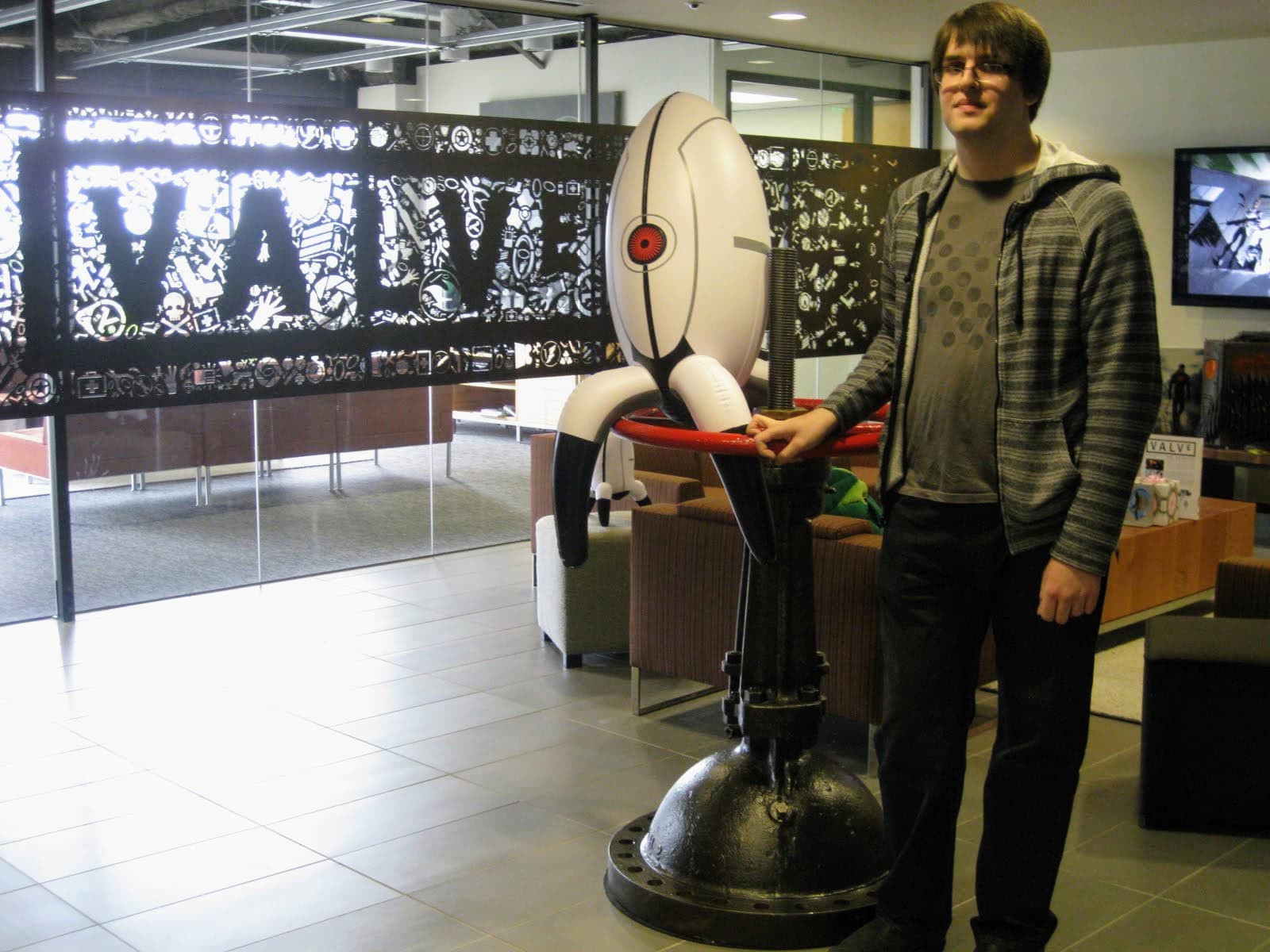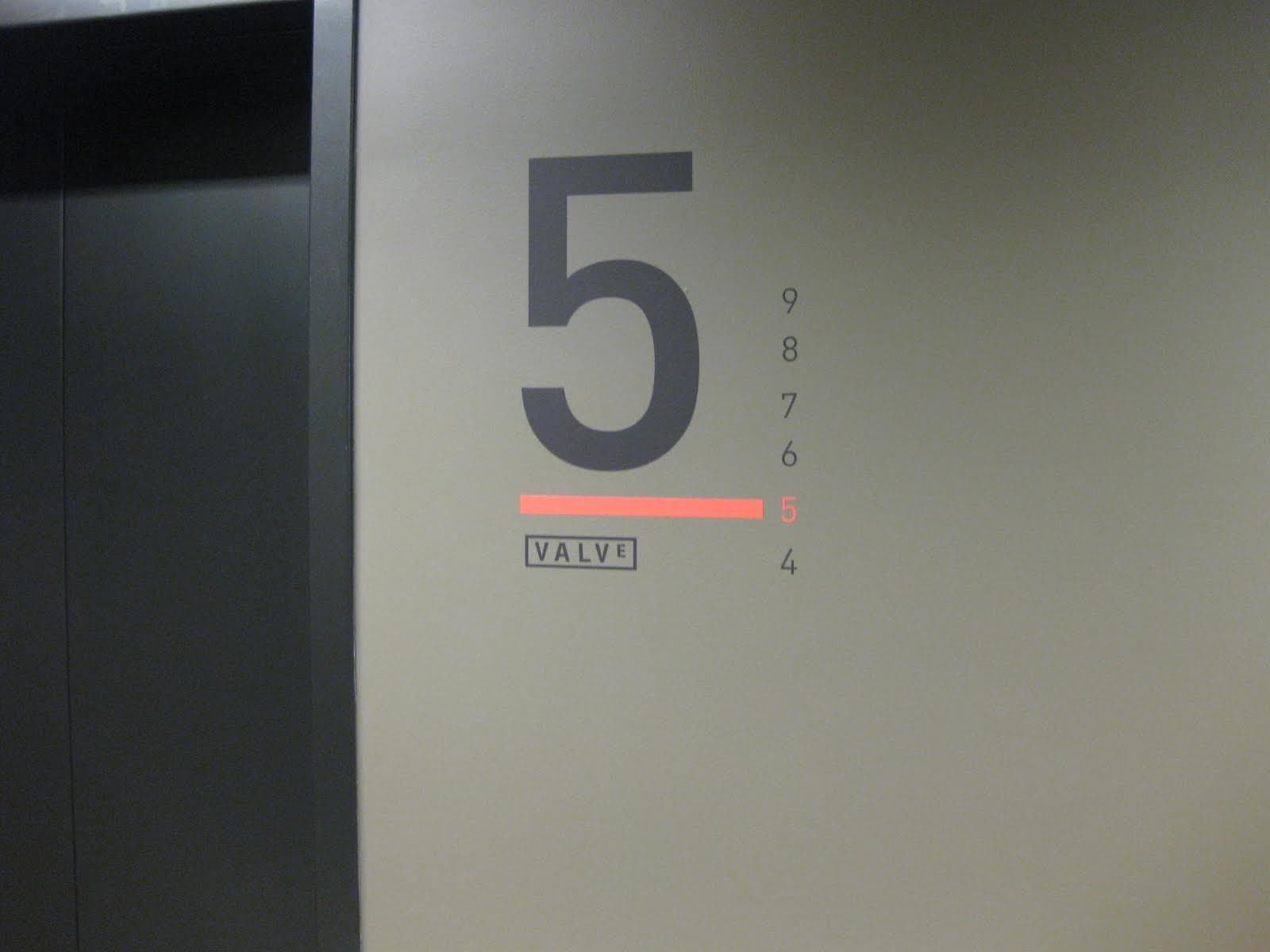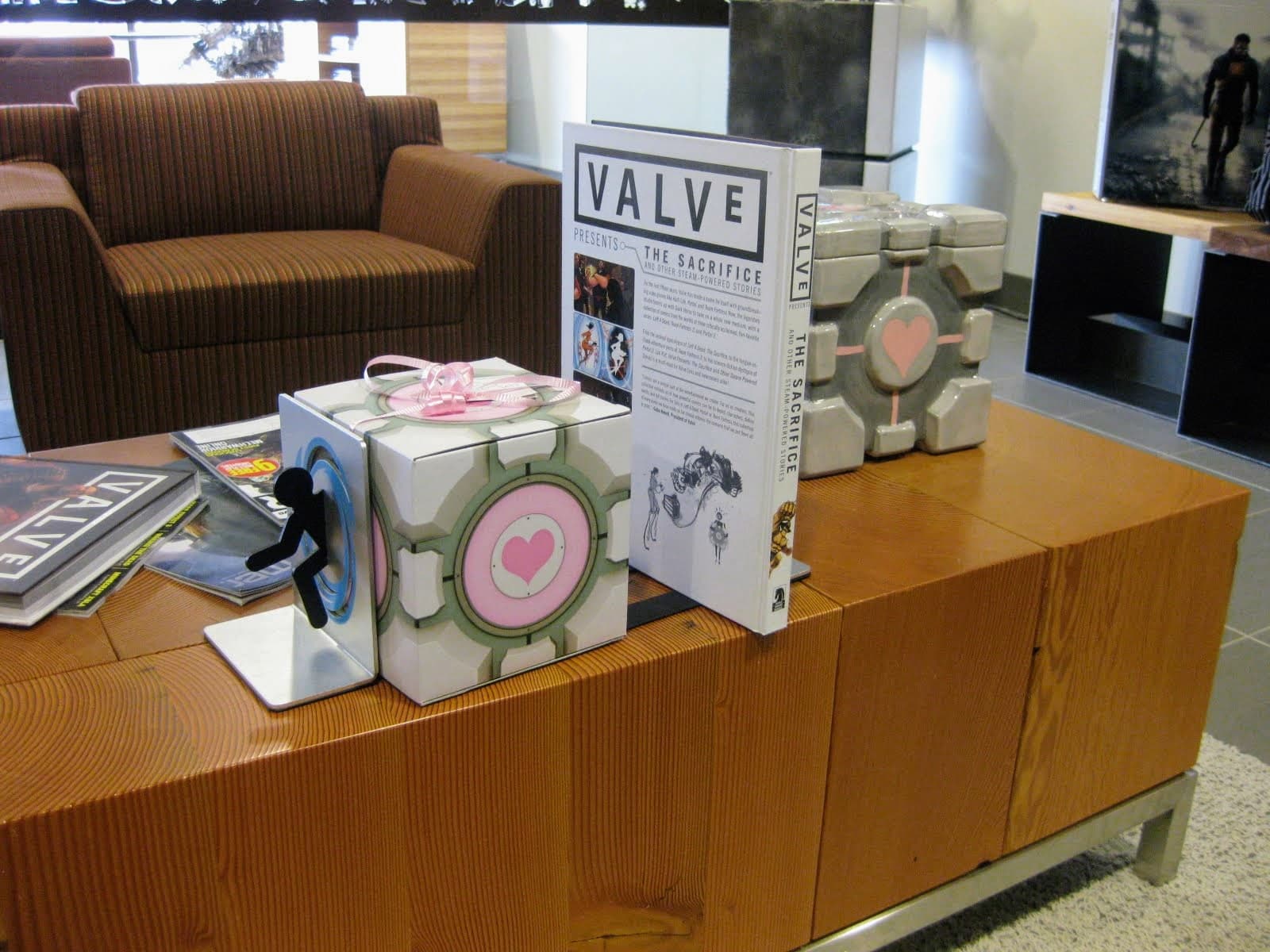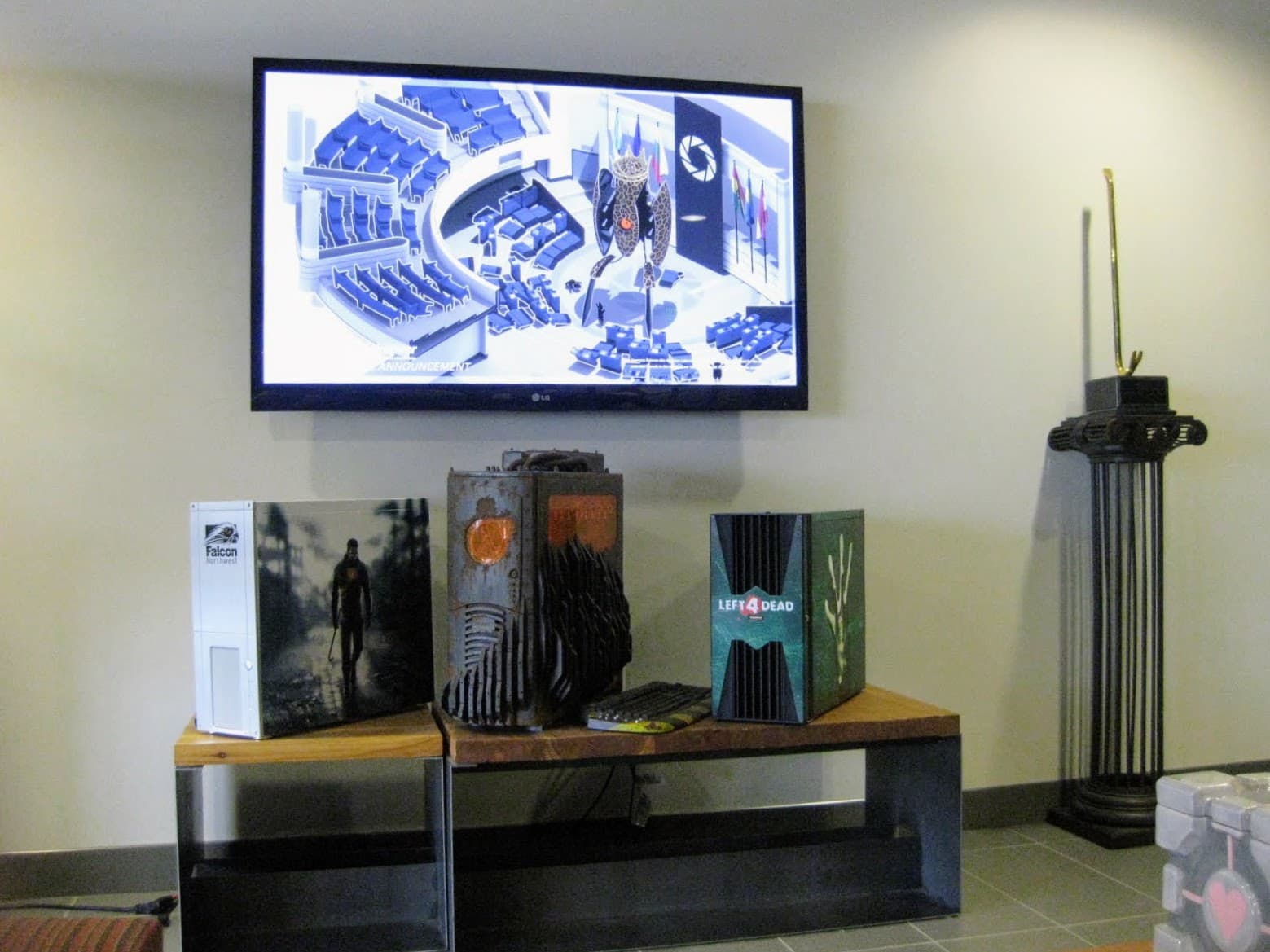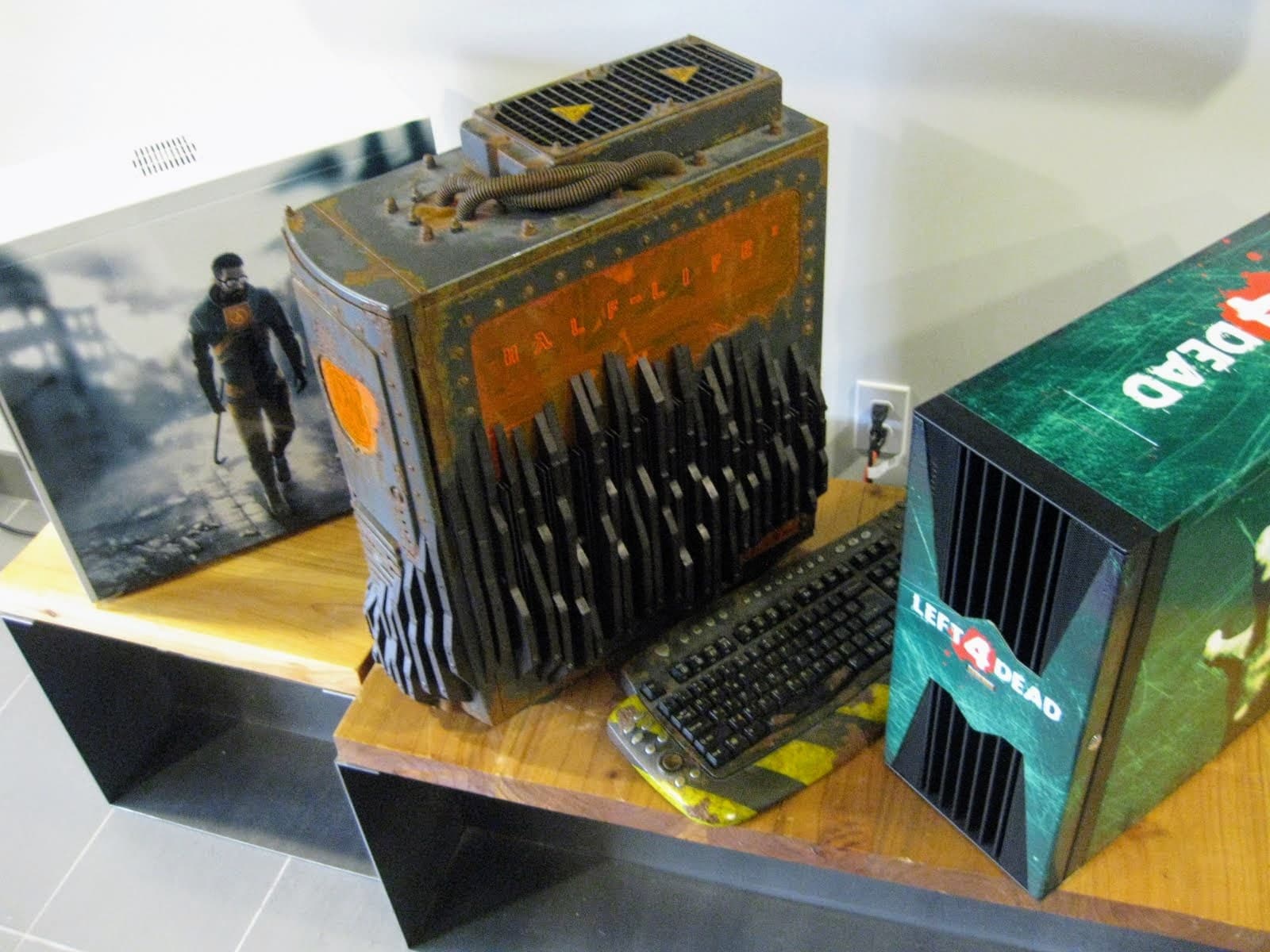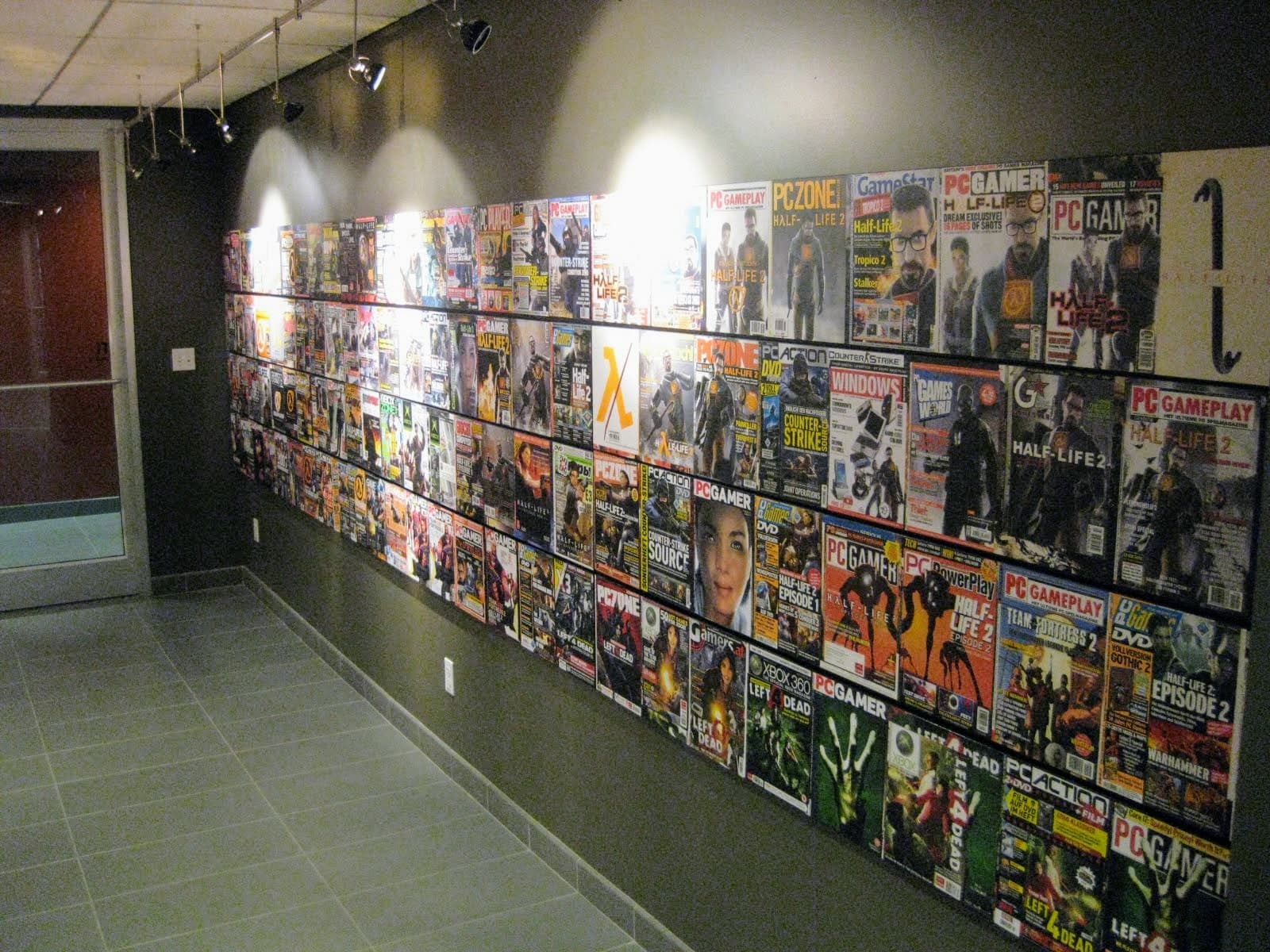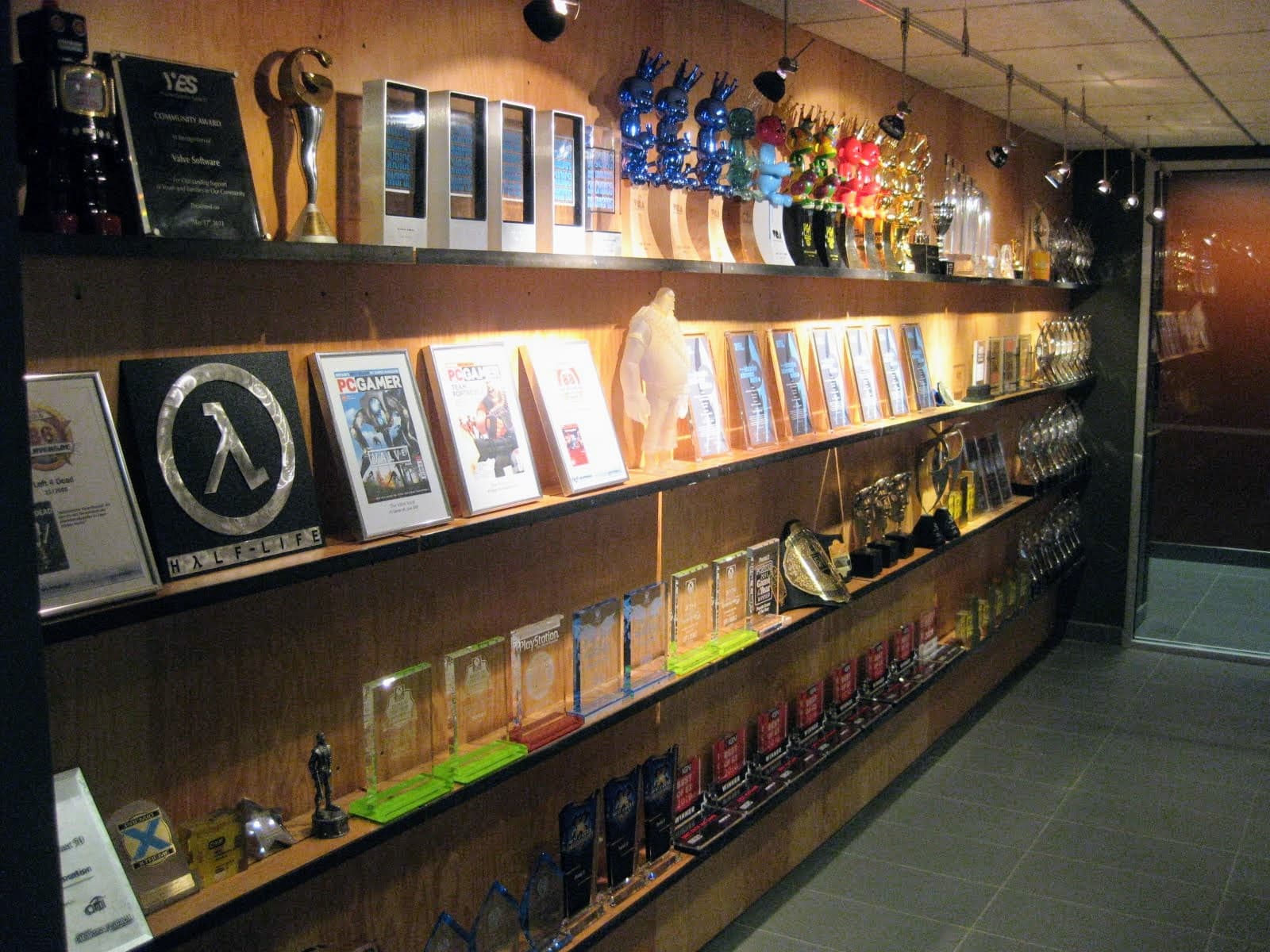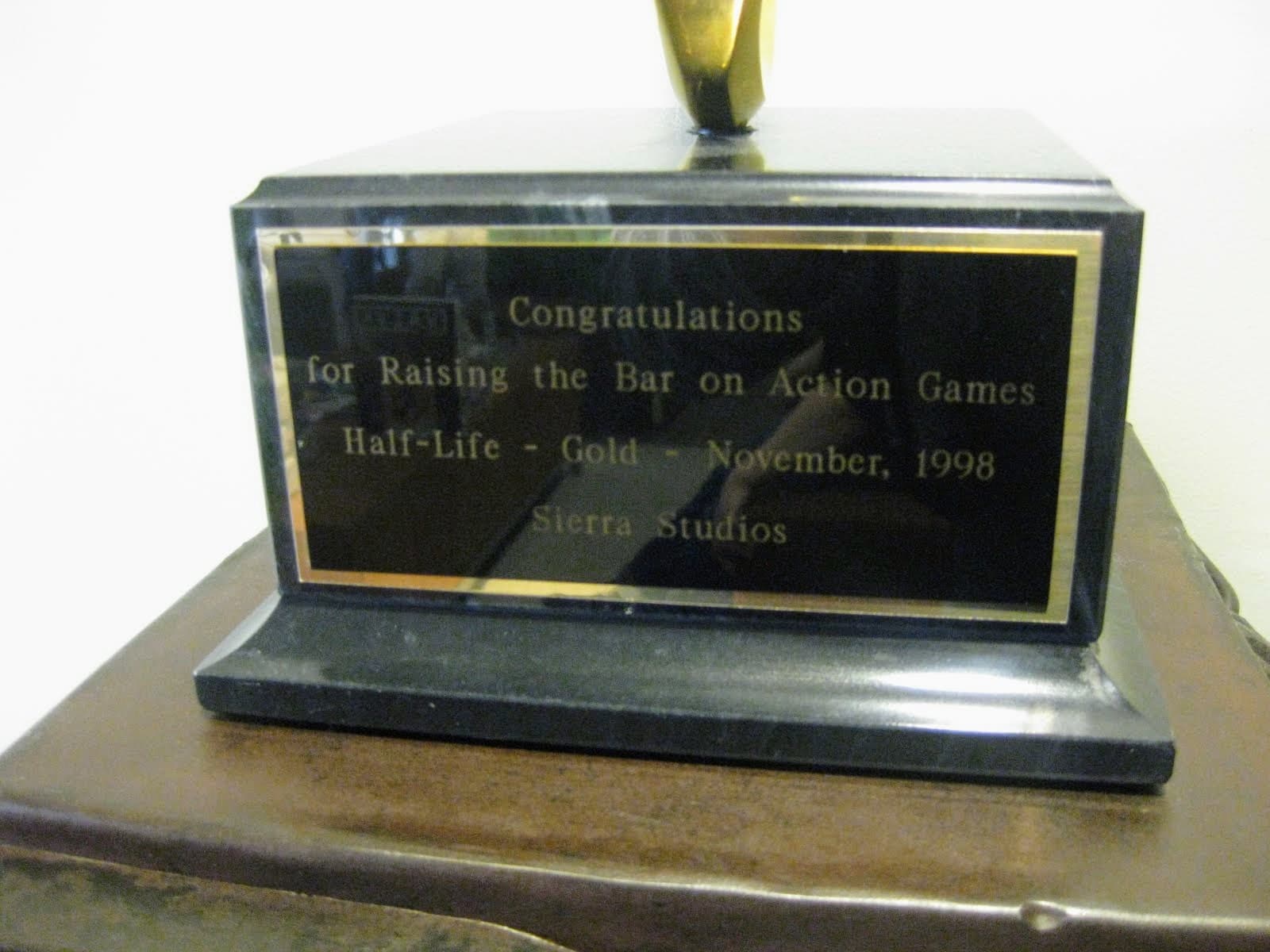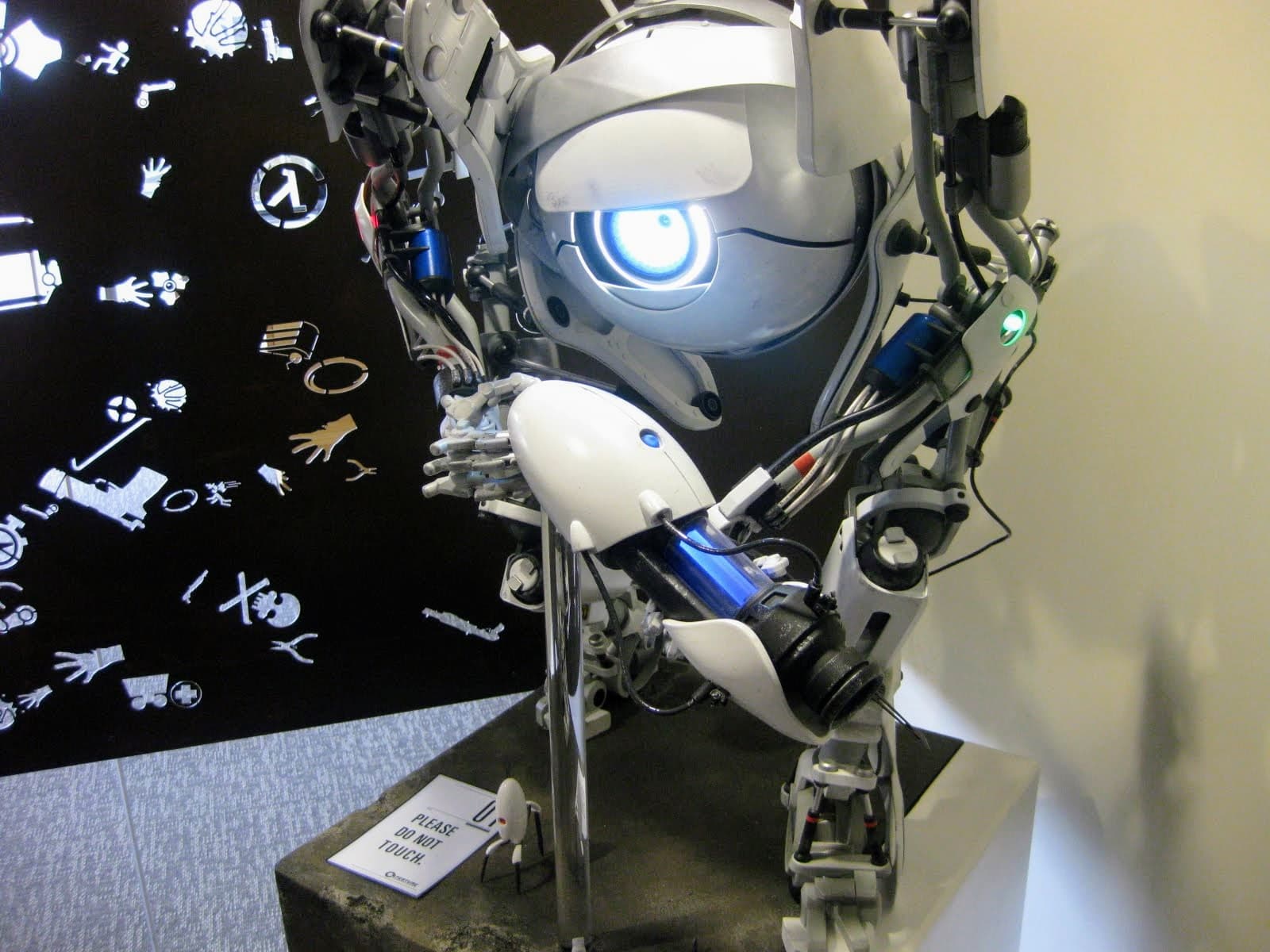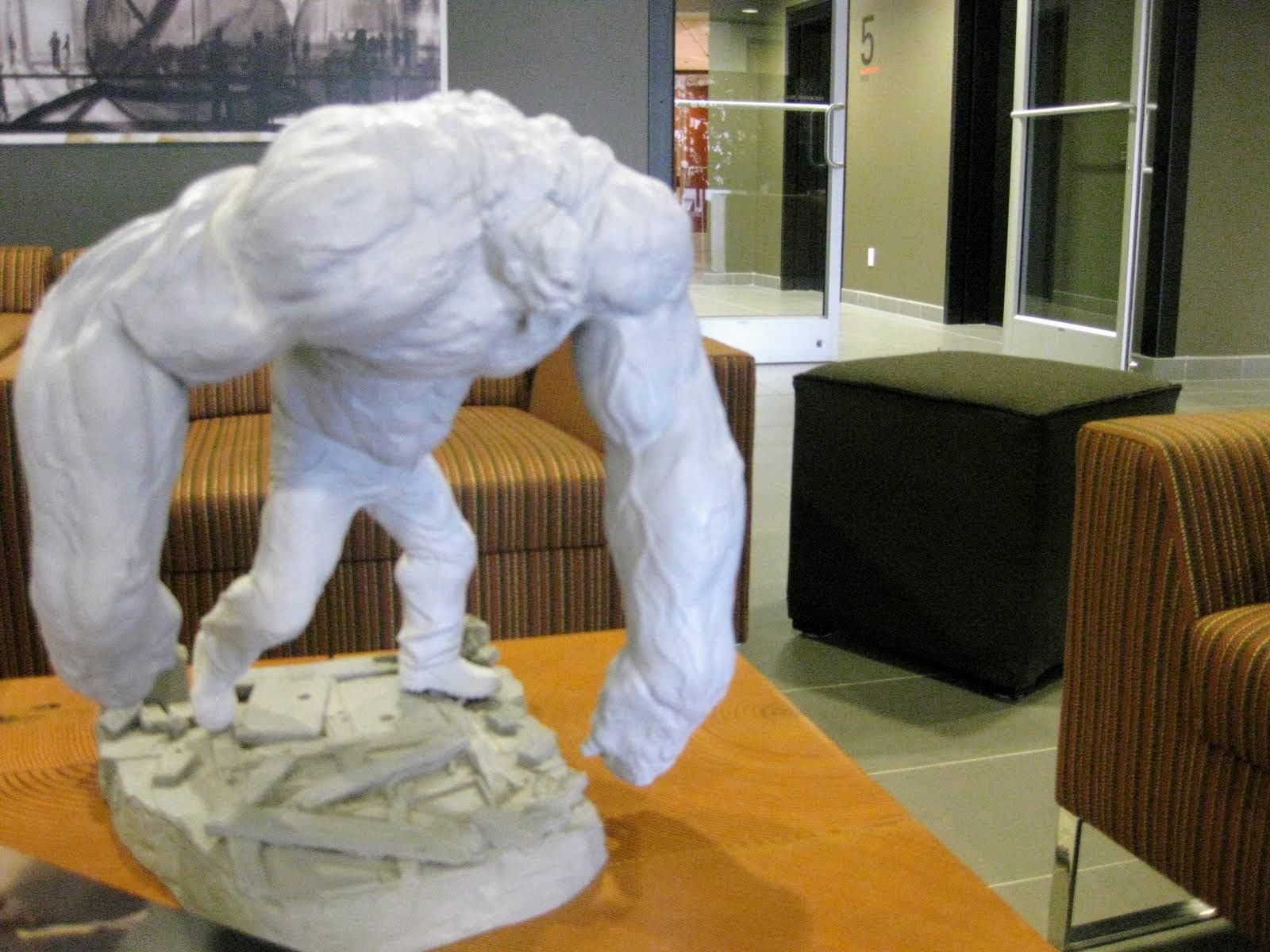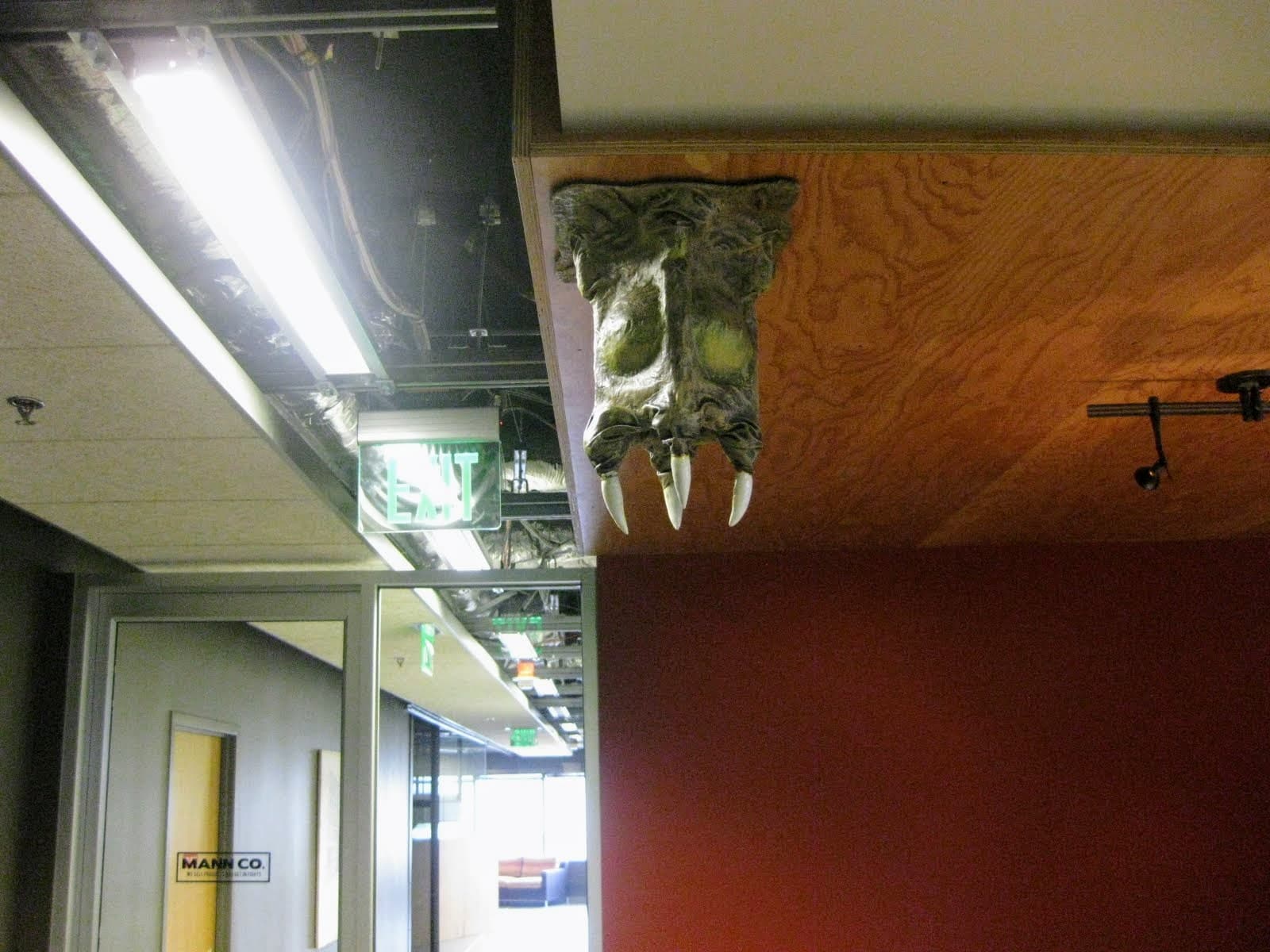 Conclusion
Thank you to Valve for having me and giving me some lovely goodies to take home. It was a great experience, and I hope to be back soon!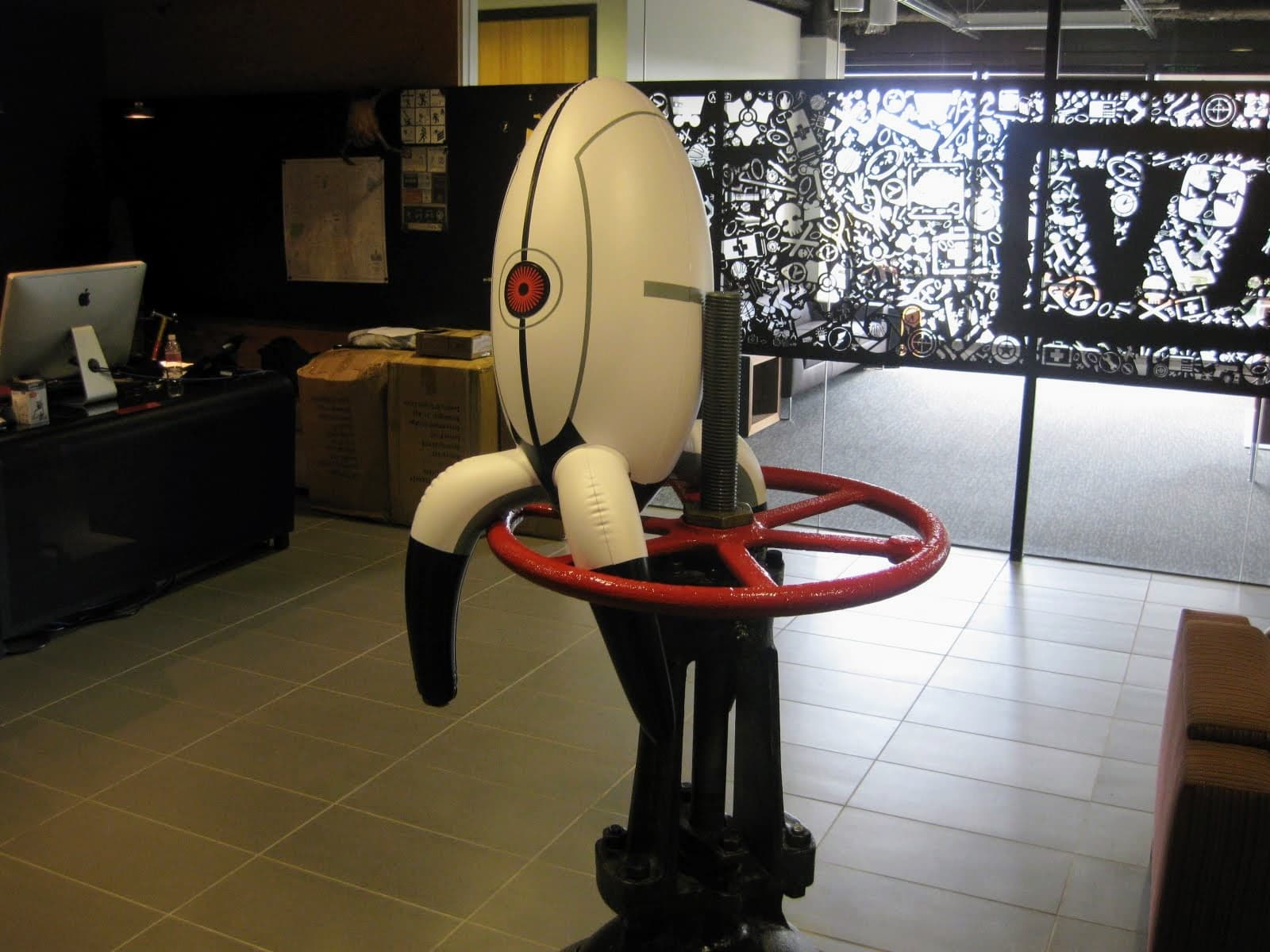 Edit: Now that it's released, the content I playtested was the Pyromania update (aka the Meet the Pyro update).
Related Reading